Focus Communications is proud to offer a series of training courses that are accessible and affordably-priced. Each course is presented via Zoom and takes
less than three hours

.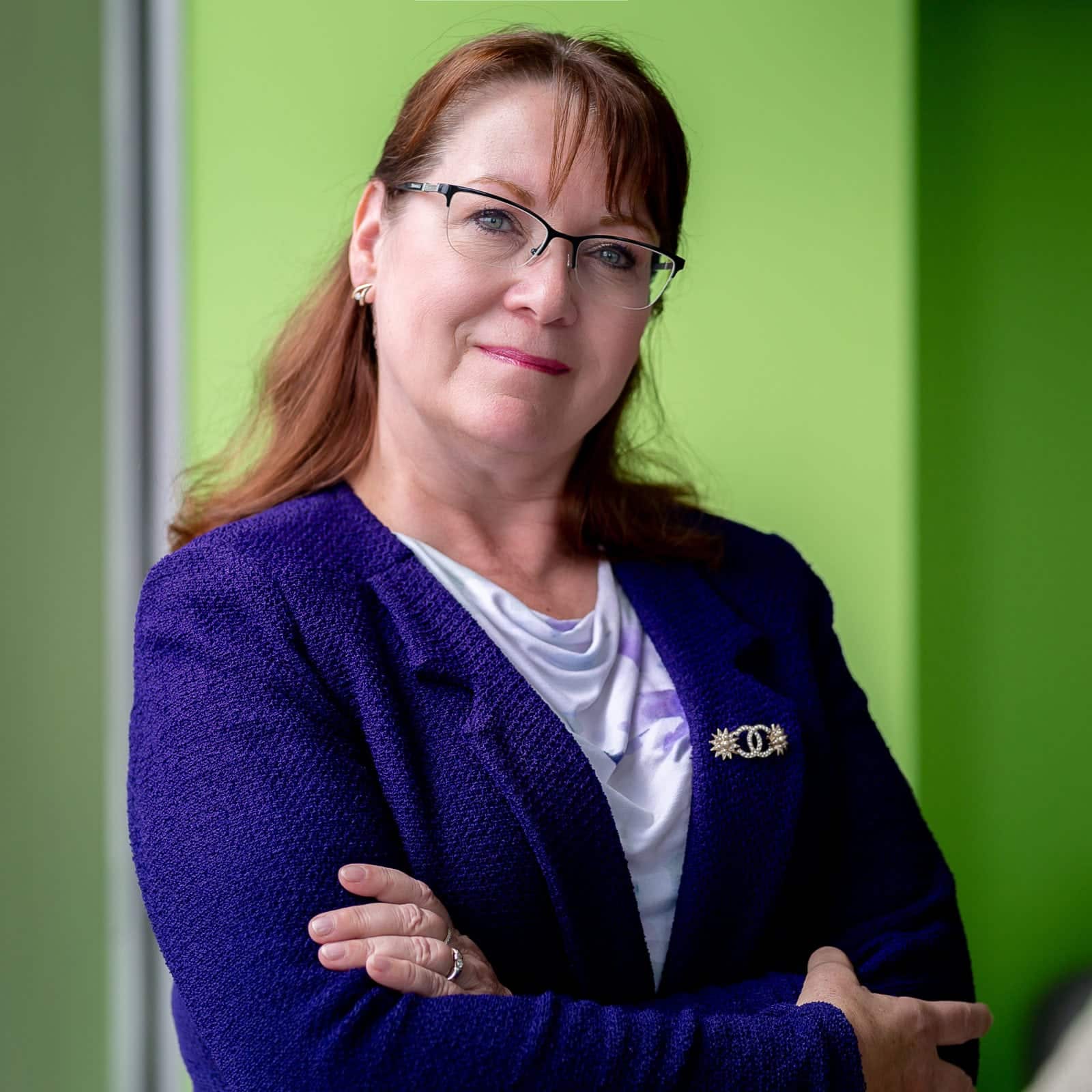 Communication expert Sue Heuman delivers training that's informative and practical.
Each course features discussion, real-world examples and brief learn-as-you-go exercises to reinforce key concepts. Learn the theory, implement the lessons.
Courses are delivered on demand – our training fits with your schedule and time zone. Participants each receive a workbook in which to make notes and underscore concepts that resonate.
There is no class minimum – come one, come all! Discounts available for groups of five or more from the same organization.
Communication Skills for Middle Managers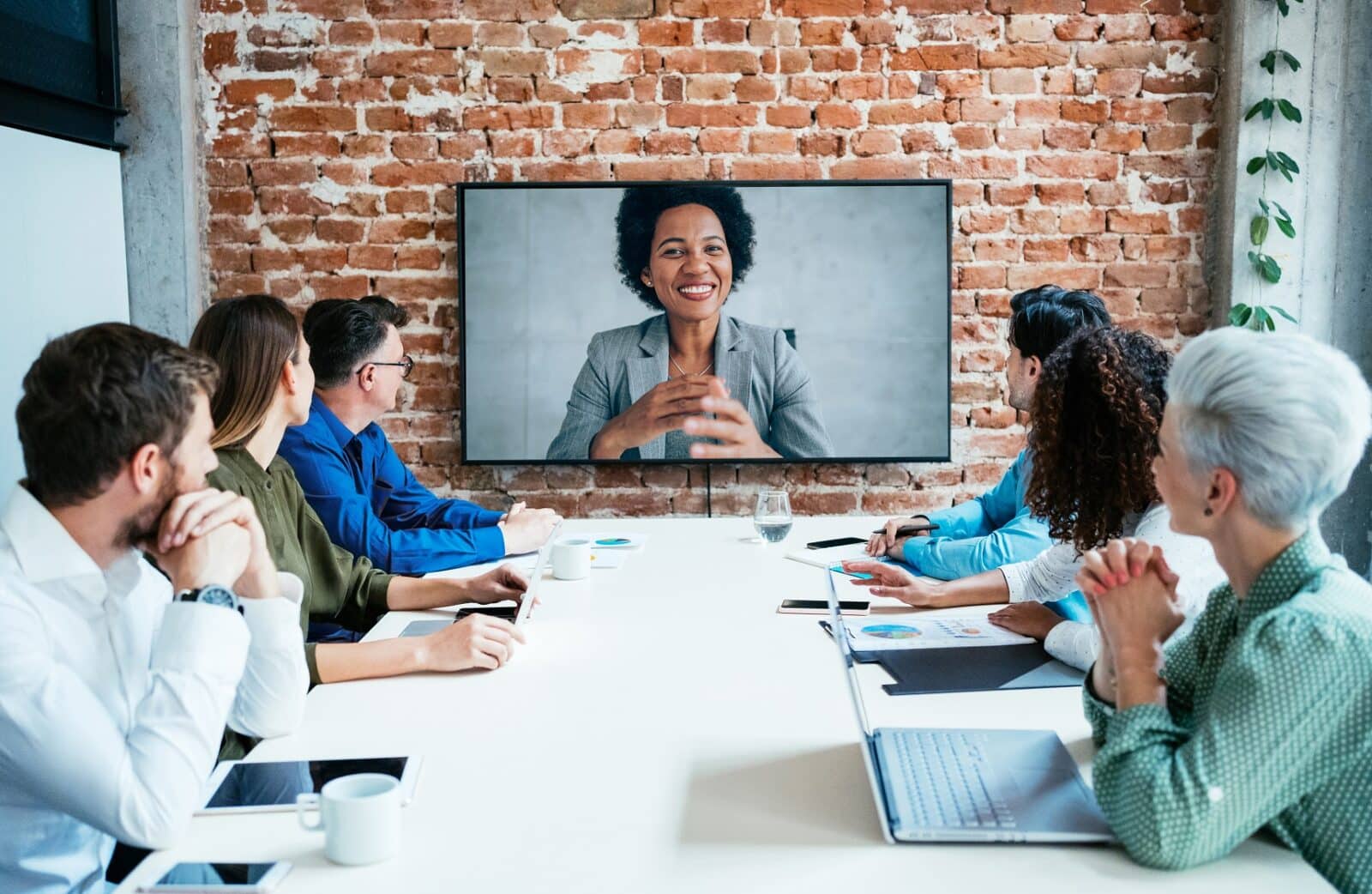 Let's face it. Middle managers are the 'ham in the sandwich,' serving as a communication pipeline from the executive team to the front line, and from the front line to the executive team. It can be challenging to keep up with demands!
If you've ever had to explain something, and reinforce it repeatedly, you will want to learn the key skills to make communication relevant for your team.
From you to your executive:
Elevate your Executive Profile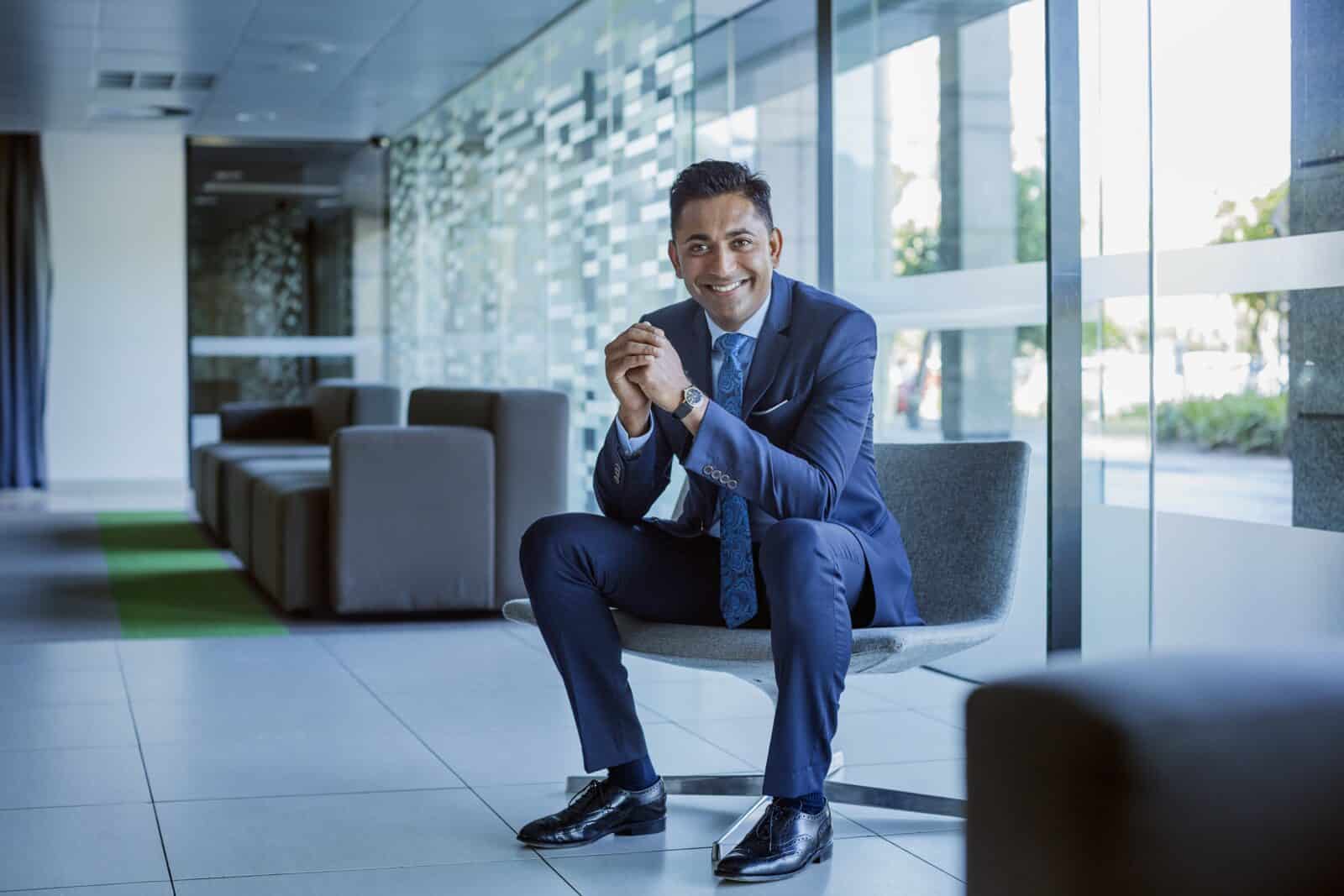 New managers can sometimes feel unsure of their approaches. Fear not, this course is designed to help you feel at ease in the C-suite. Fit in and stand out with tips to give memorable presentations and learn the micro manners your colleagues already know.
Writing Promotional Content for Non-Profits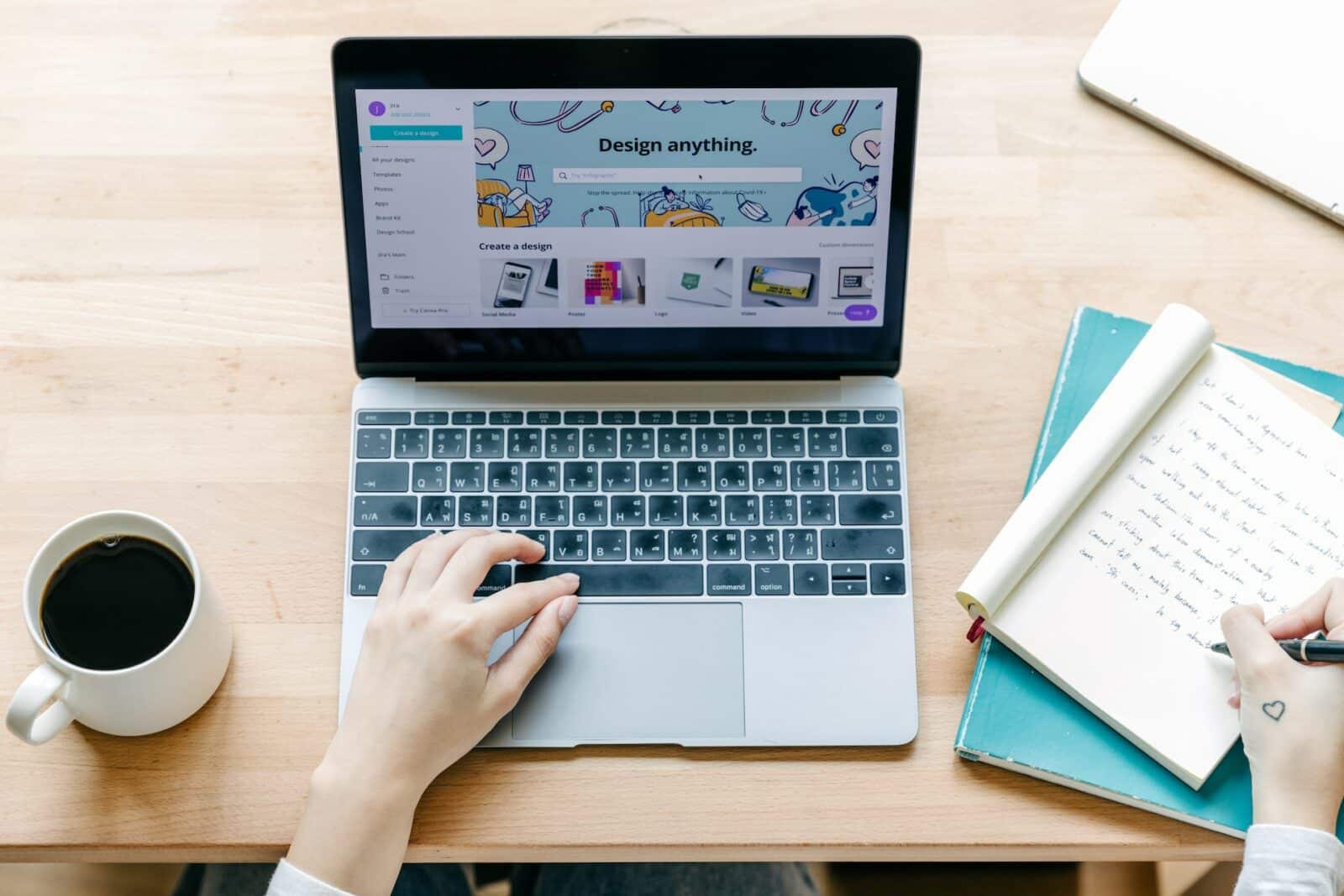 Getting the word out about your programs can be tough. There is a lot of competition for people's attention – what's the best way to cut through the clutter? Learn how to craft compelling content to attract diverse audiences to your programs. Target demographic groups, such as teens or seniors, with the right tone and language. A series of exercises will give participants a hands-on experience to practice what they've learned.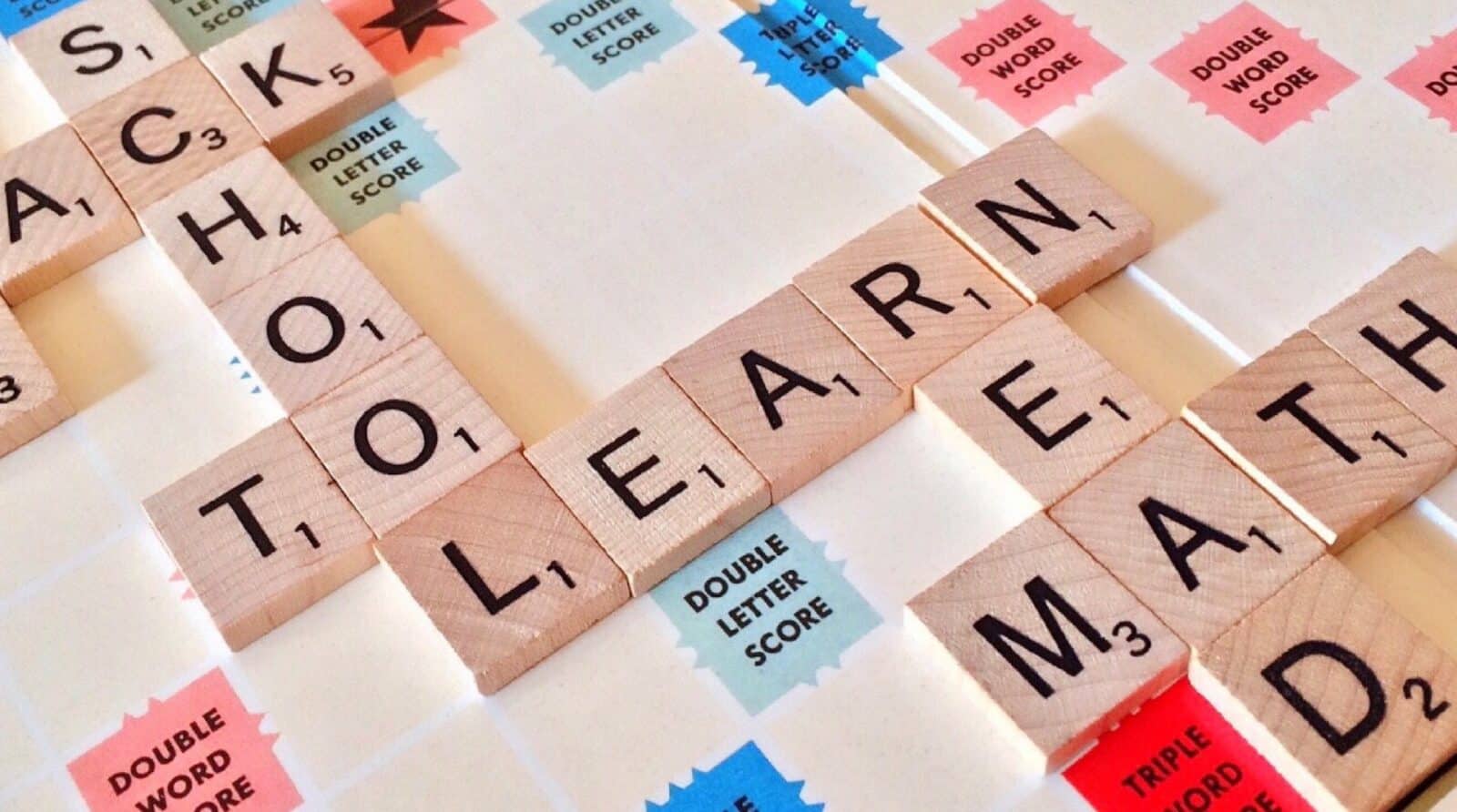 "Let's make this harder to understand," said no one, ever. There's never a good reason to make something more complicated!

People want to read, see and hear plain language. No buzzwords. No acronyms. No ambiguous statements.
Learn how to write in ways that provide clear information to inform, excite, motivate or inspire the people who connect with your organization.
Practical Marketing and Communications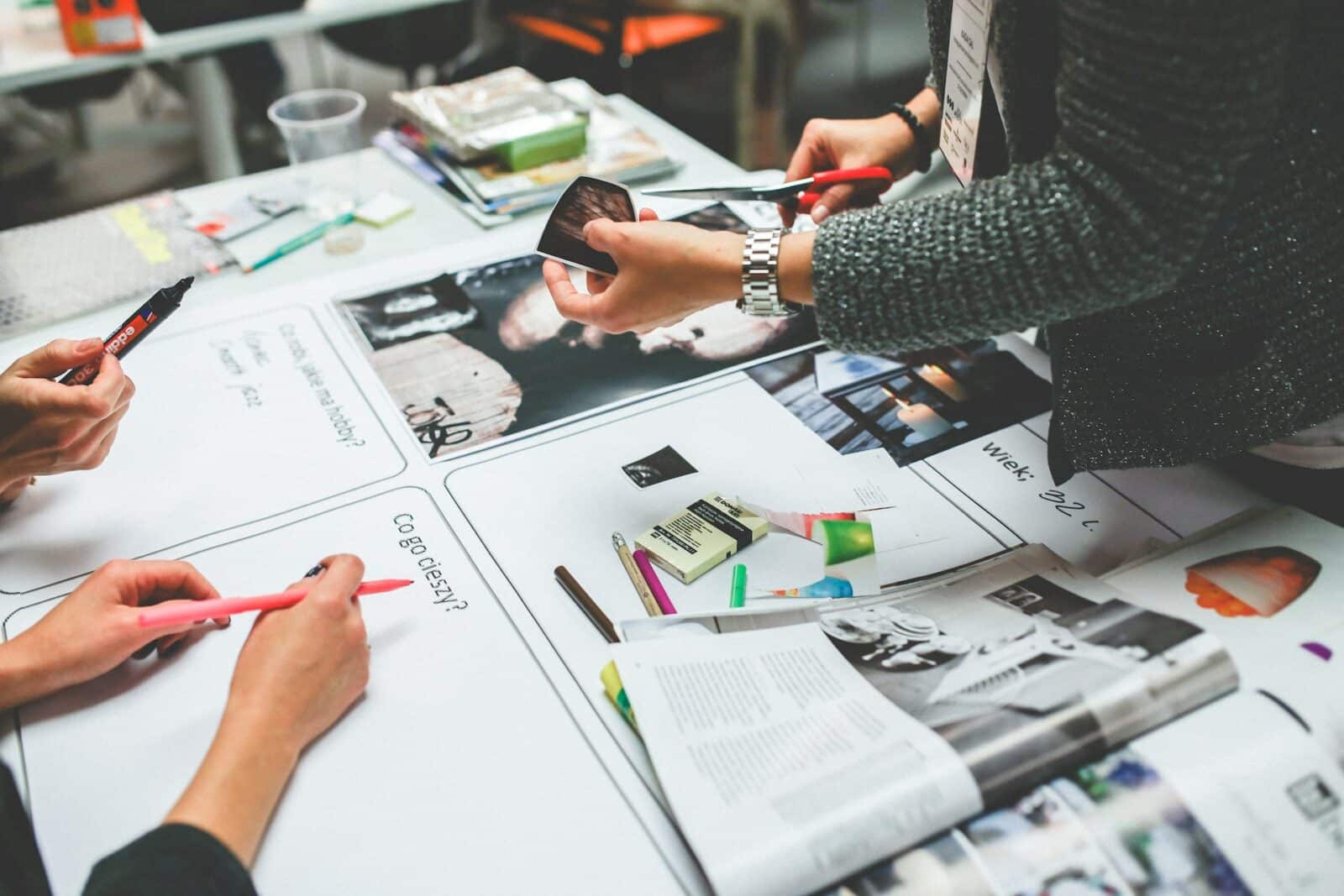 Marketing and Communications used to be separate departments, but no more! In fact, using a mix of marketing and communication channels can be the most effective way to reach your target audiences. For more than a decade, Focus Communications has been using advertising, media relations and corporate communications tools to help our clients get their messages seen and heard. We know that grassroots advertising, digital marketing, paid and organic social posts can be combined to offer cost-effective solutions.
Restoring Civility to the Work Place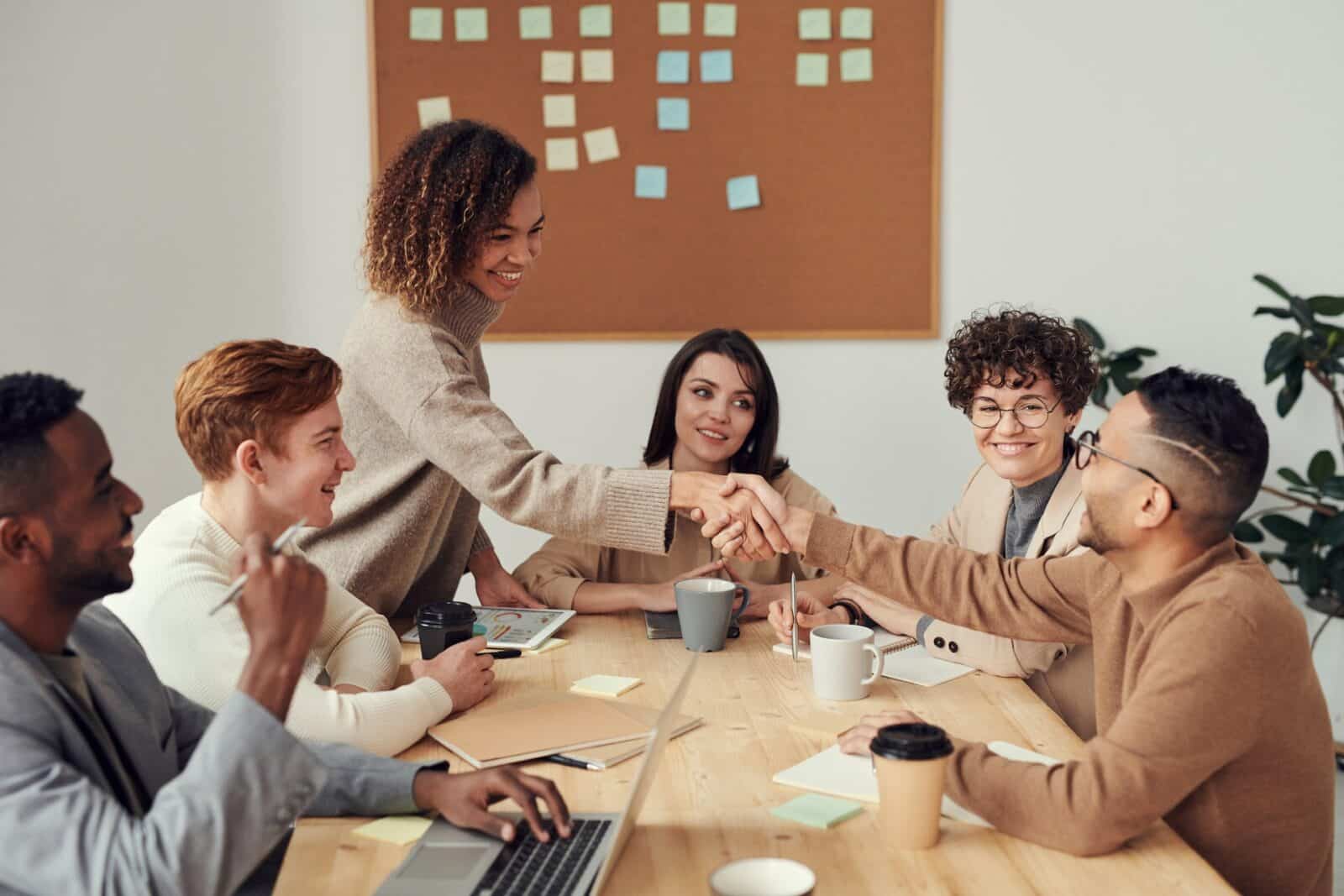 Uncivil behaviour has been escalating in recent years. Not since medieval times has respectful behaviour been so absent. Manners have stood for centuries as the cornerstone of civil society. "Yes, please. No, thank you. It's my pleasure. How do you do?" Now, signs are posted in offices that have to expressly state that abuse will not be tolerated. Seriously. What happened?! I'm on a mission to bring back respect and courtesy to the workplace. This course helps leaders and staff learn how to deal with difficult situations, and interact better with one another.
Elevate your Executive Profile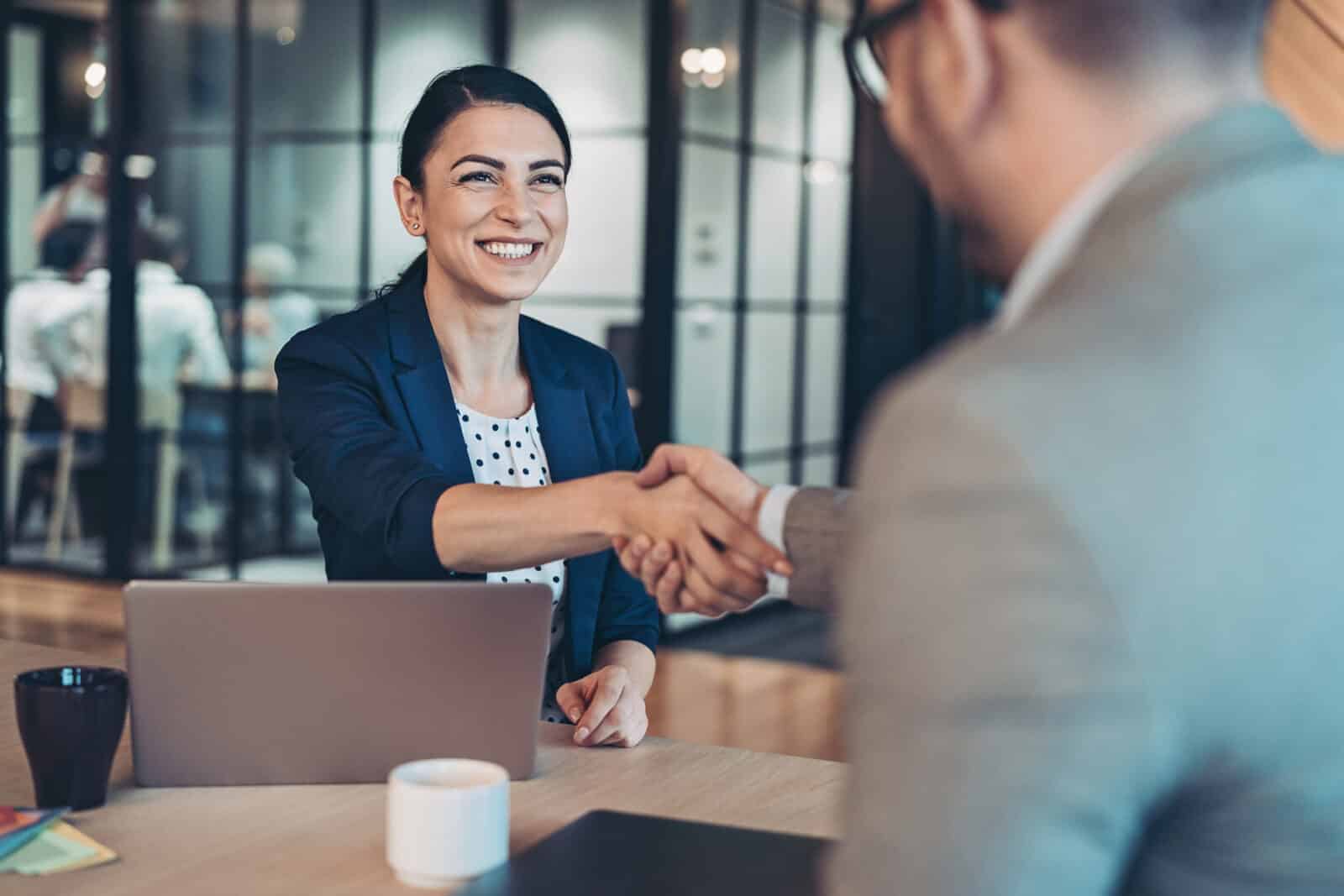 You've got that proverbial seat at the table, now what? Define your own personal leadership style, hone interpersonal skills and use Micro Manners to both fit in and stand out at the executive level. Learn how to make an effective case, and earn support, for your initiatives. Be smooth and confident in your everyday interactions with peers and team members. Lead with confidence, suitably attired for every occasion. This workshop is designed for communication professionals, or mid-level managers, who currently occupy, or have been recently promoted to, senior leadership roles.