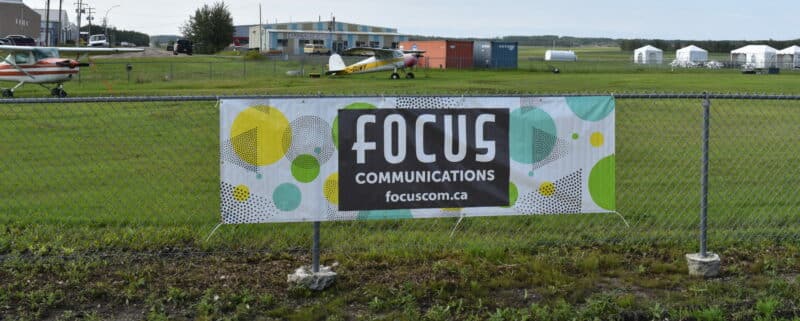 Recently, I had the privilege of contributing to the marketing and communications efforts for the 2023 Alberta International Airshow. Getting the word out about a large event like this requires tremendous planning, collaborative teamwork, and dedication.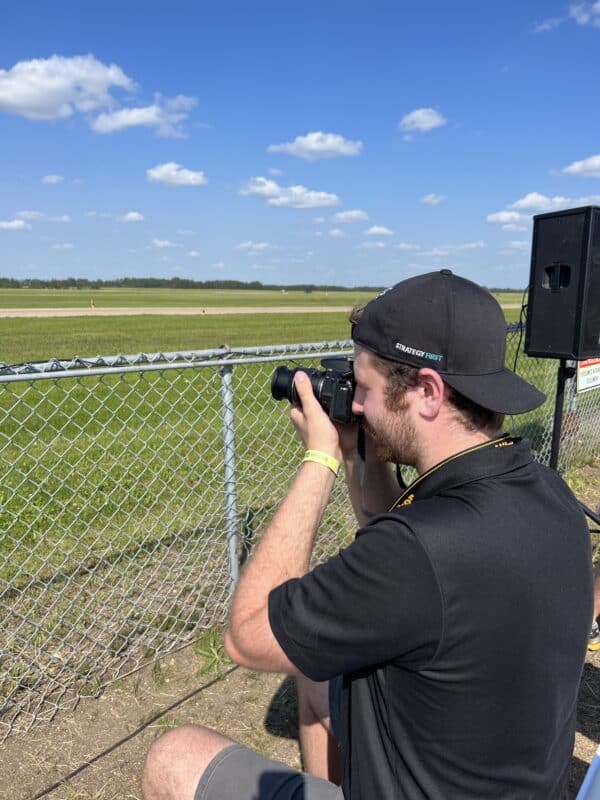 I am incredibly fortunate to have been a part of the highly skilled team at Focus Communications. We achieved a remarkable feat through a blend of organic and paid social media posts and our strategic approach to media relations. Notably, our Sunday turnout for the airshow doubled compared to the previous night's preordered Sunday ticket count.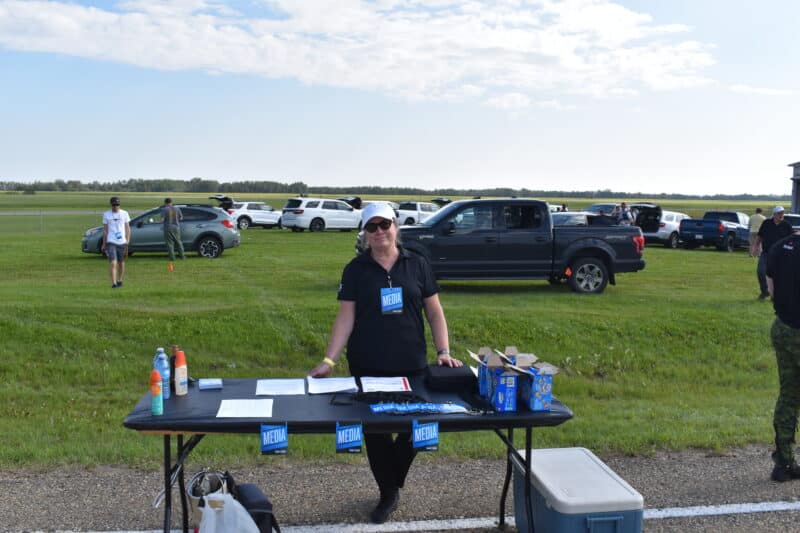 But this got me thinking about the importance of an integrated marketing and communications strategy.
Below, we will explore how a combination of paid and earned media can generate the most attention for your project.
The Influence of Mass Media in the Age of Social Media
While traditional media revenues have declined in the past decade, most Canadians still prefer to get their news from mainstream sources. Of Canadians who consume news daily, 67 per cent of Canadians aged over 55 and 36 per cent of Canadians aged 35-54 consume regular television broadcasts as part of their daily news habits. Furthermore, 30 per cent of Canadians aged 18-34, 32 per cent aged 35-54, and 26 per cent aged over 55 consume their news from a TV News website.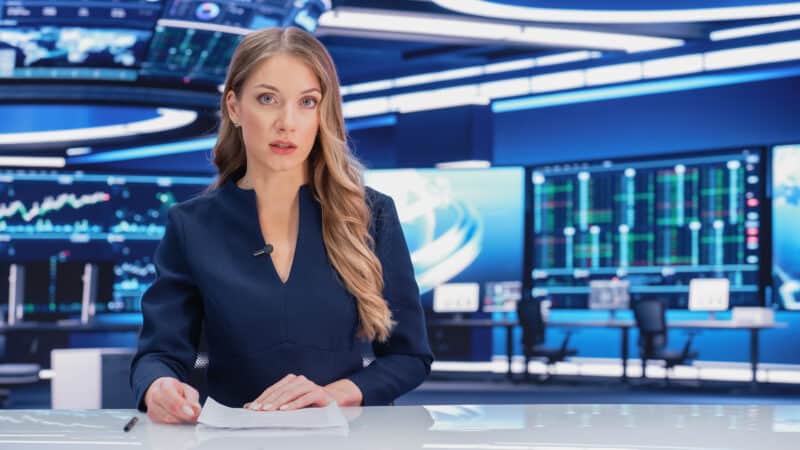 Many consumers often consider news stories more credible than advertisements because they originate from third parties and are not paid promotions.
In today's age of streaming and cable-cutting, traditional cable news broadcasts may hold less appeal for younger audiences. Nevertheless, they continue to serve a vital role in effectively reaching desired audiences.
Organic Social Media Marketing
While audiences on social media are much more fragmented than those who consume traditional media, they are also much more likely to enjoy your content since they chose to follow your page. Growing and nurturing your social media following is essential to distributing your message.
Contests provide a swift method to attract new followers and enhance engagement on your social media profiles. An example of a contest involves participants liking and sharing a post and tagging a friend within the post's comments. This leverages your existing audience to share your message with their networks and grows your social media following. You must give clear instructions for any contest and comply with the social media platform's rules and regulations regarding contests and giveaways.
🎉 GIVEAWAY ALERT🎉
We are giving away TWO more free general admission tickets to the 2023 Alberta International Airshow!🛩️

HOW TO ENTER:
🛫 Make sure to follow 🛩️ @ABAirshow if you're not already.

Follow these rules:https://t.co/j2nnrMMIIc#abairshow #yeg #free #contest pic.twitter.com/oVhnLSLJ3X

— Alberta International Airshow (@ABAirshow) July 13, 2023
Strategic Digital Marketing
Another effective way of distributing your message is through strategic online ads. Using platforms like Google Ads or Meta allows you to selectively target specific audiences and pay to deliver your message to them.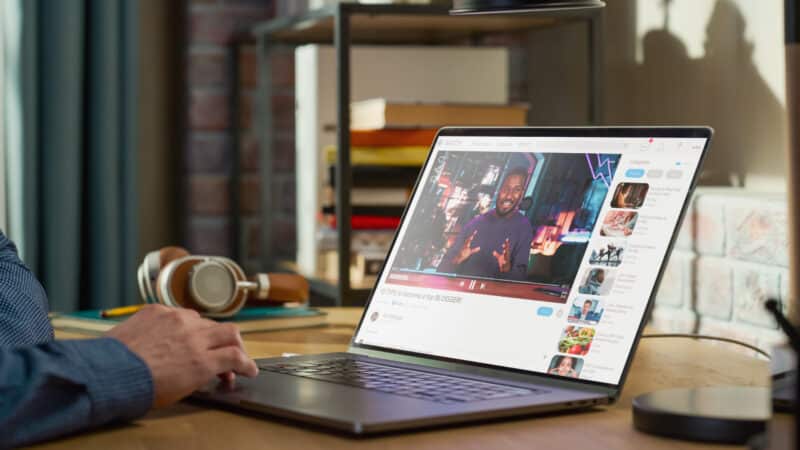 Google Ads has recently added a new type of ad campaign called the "Performance Max" campaign, which allows you to show your ads to your desired audiences on all of Google's advertising channels, including search, display, Gmail, and  YouTube. This is an excellent way of delivering your communications to your target audience on a budget that works for you.
Crafting Your Unique Mix
Every project is different and requires a unique approach to delivering your communications. Using an appropriate combination of earned and paid media can attract the desired attention to your business endeavour. The mix of these methods provides the wings to make your message soar!
Contact us today if you need help with your communications or public relations strategy!