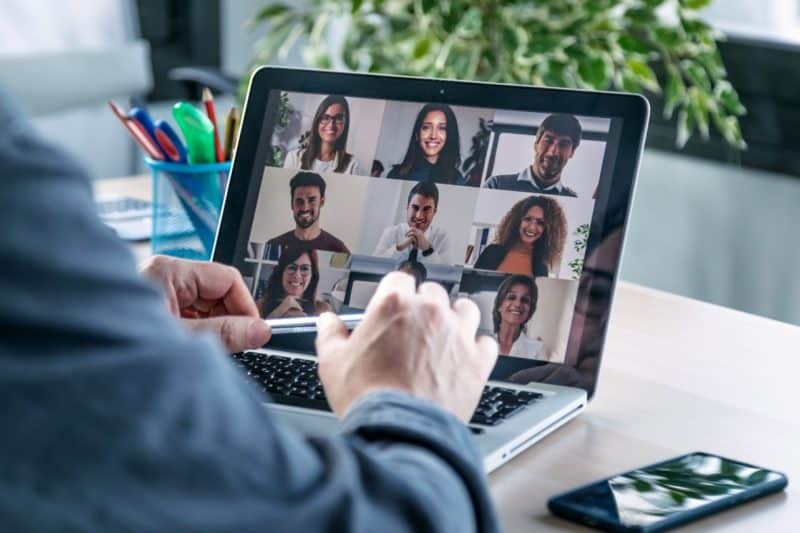 You know how the saying goes: "you have to put your own oxygen mask on first before assisting anyone else." While this specifically refers to air travel, it also applies to our mental health. Since COVID-19 hit, adult depression has skyrocketed. The world is in the middle of a pandemic, on top of your already stressful life, and now we are moving slowly into winter, which for many people is a time of seasonal depression as the days get shorter and the sun sets earlier. We are literally losing our days in the sun.
October is Emotional Wellness Month and if we ever needed some time to stop and reflect on our mental health, it is 2020. Check-in with yourself this month (and every month!) to see how you're doing.
For those of you still working from home, it can be tough. If you're lucky enough to have a separate room for an office, that helps with your ability to mentally separate work life from home life. But I know for some of us, there is not enough space and we end up working at our dining room table – or worse – on our couch. This can be emotionally taxing – suddenly you are no longer 'working from home' you're 'living at work'.
Here are some tips for those of you that are still isolated and feeling down:
Call a friend – even just to say hi for a few minutes or chat about your day. It is nice to speak with a close friend, ideally about something other than work!
Turn on your camera! – If you are still working from home and doing all your meetings via Zoom or another video chat platform, turn your camera on and encourage others to do the same. Although it is tempting to stay in your PJ's and not gussy yourself up for the meeting, seeing familiar faces can do wonders for negating the isolating feelings.
Sleep – I know, you would love to get more sleep but it just isn't happening for you. But a decent sleep every night and a well-balanced diet can truly help you feel better. Try giving yourself a bedtime and sticking to it!
What are your tips for being emotionally aware? Share in the comments below!